Site Contents
It was a truly amazing magical night for my 12-year-old son. Magical Michael is extremely accomplished. Has a great personality, sense of humor and ability to relate to kids.
Donna Cecrle
Great show that kept the children entertained. He entertained the kids as well as the adults. Had lots of interaction with the children. I thought he was great. The kids thought he was funny. Very good at what he does. Great personality.
Sandy Gore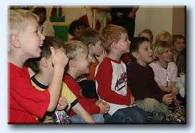 World-Class Children's Entertainer
Open the door to the world of magic! Our highly satisfied clients rate the Magical Michael Show the #1 choice in Kid Show entertainment. A perfect balance of magic and comedy, Magical Michael is the ideal choice for any occasion where youngsters are your primary audience. Choose from
three show styles
and three great show packages.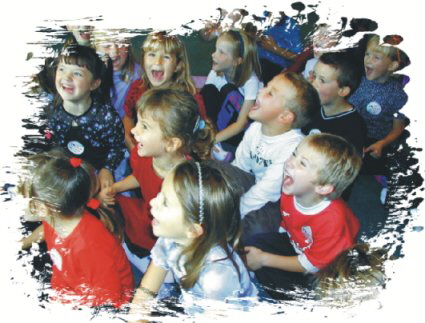 Classic Package
Treat your munchkins to an hilarious, fun-filled magical experience. Watch your youngsters and guests burst into spontaneous laughter, applause and delighted amazement. Your guests will talk about your special event for months!
Preferred Package
Start with the same fantastic show included in our Classic Package, then add magical party favors for all the youngsters in your audience. Magical Michael personally selects the best combination of age-appropriate and cost-effective magic tricks for your specific event. Kids Love Them!
Deluxe Package
Begin with our Preferred Package and add a Magic Workshop. Wow! Imagine the response you'll get when the youngsters learn that Magical Michael will teach them tricks that they can actually do. And... we supply all the materials.
The perfect end to a perfect show!
Book Workshops Separately As Well
Call For Details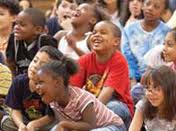 Our Newest Addition
Magical Michael just added another great benefit to our Kid's Shows! Now, every Kid's Show Package includes a Learn Magic with Magical Michael collector card - for every child.

Absolutely Free!!!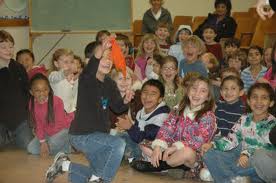 Mission Statement
---
100% Client Focused
100% Family Friendly
100% Guaranteed
read more