Site Contents
The show was enjoyed by young and not so young. Show is great for all types of audiences. Great personality. Kept audience in suspense.
Jim Hazeldine
Was very impressed with his ability to amaze the kids. Very kid-friendly personality. Great Humor. Awesome interaction with kids.
Tonya Little
Everyone at our party enjoyed his show. Very professional with warm personality. Very good tricks that I'm still trying to figure out.
Centennial Contractors
Humble Beginnings
Born in Budapest, Hungary, the only son of migrant gypsy parents, our hero was raised in the back of a rickety old fortune-teller's wagon. He learned at an early age that the gypsy way of life was a desperate, hand-to-mouth existence in which he would have to fend for himself if he were to survive. At the tender age of - whoops… wrong story. Sorry about that.
Humble Beginnings ~ Part Deux
Born in Johnstown, Pennsylvania, Michael was a shy boy until his mother sent away for an inexpensive beginner's magic set for his ninth birthday. After practicing night and day ~ and an occasional afternoon ~ Michael performed his first magic show at the tender age of ten. The rest is history.
A Legend In His Own Mind
Since his first encounter with magic, Michael has performed before thousands. He has been in the entertainment industry for over 25 years. Throughout the many areas of his show-business career, magic has always been a driving force. Michael's magic spans every phase of the art: from close-up to stage, from mentalism to escape, from dinner magic to street magic.
Resident Alien
After performing on the east coast for over 25 years, Michael moved to Oklahoma and brought his magic, mentalism and comedy to the heartland of our country. A magna cum laude graduate of Southern Nazarene University, with an AA in journalism and a BS in Mass Communications and English, Michael lives with his wife, Wanda, in Oklahoma City ~ mostly because they're married and figured they should probably live in the same town… for convenience.
Less Is More
With a lifetime of experience in the many facets of magic and psychic entertainment, Michael's focus is to maintain an act that will fit any venue. Michael's talent and wisdom - ok, forget the wisdom part - are honed to perfection and suitable for audiences of all ages. Michael is the entertainer of the century. Just ask him - he'll tell you.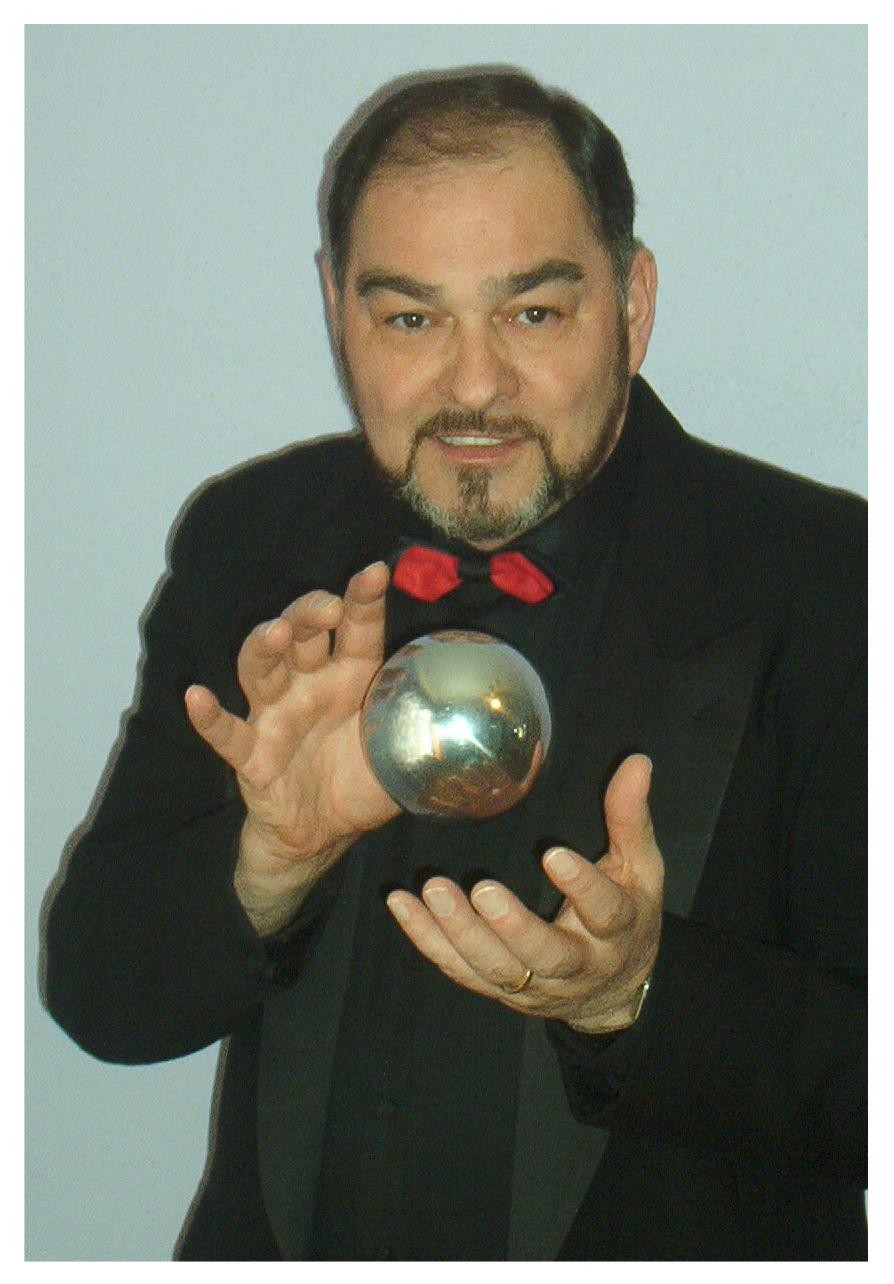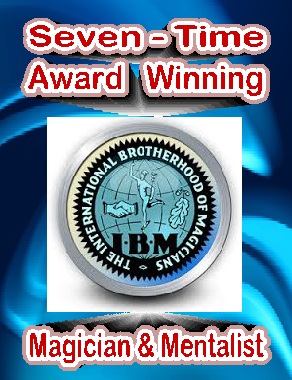 Mission Statement
---
100% Client Focused
100% Family Friendly
100% Guaranteed
read more