Site Contents
Very organized, professional and prompt. Good level of humor also.
Nichole Shepherd
Engaging and fun for kids and adults. Very competent. Good costume and stage presence. Funny and good-natured. Good variety with new twists on the "classics."
Gina Nichols
Entertaining and fun!
Sandy Mills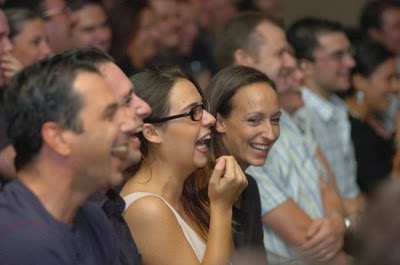 Three Show Styles to Choose From
Magic or Mentalism,
Kid-Show
or
Adult Function
, we offer three ways to enjoy the Magical Michael Experience. But don't worry, we'll ask all the right questions to make sure that you get just the right style for your specific event.
Close-Up
Best suited for any event where your guests are not centrally seated. Perfect for restaurants, awards banquets, dinner-theater, wedding receptions, anniversary celebrations, hospitality suites and trade shows.
Also, a great addition to any of our other show styles.
Platform
Great, when your guests can focus on a central staging area. The entire audience sees the same show at the same time. Works well for in-home parties and similar events. Also suitable for schools, libraries, churches and other public venues. Works well with a riser or flat on the floor.
Stage
Just the ticket for large audiences or when high visibility is a must. Great for schools, colleges, theaters and other large venues. Well suited for school assemblies, holiday celebrations, fundraising and any large event - when a stage is available. Requires sound reinforcement.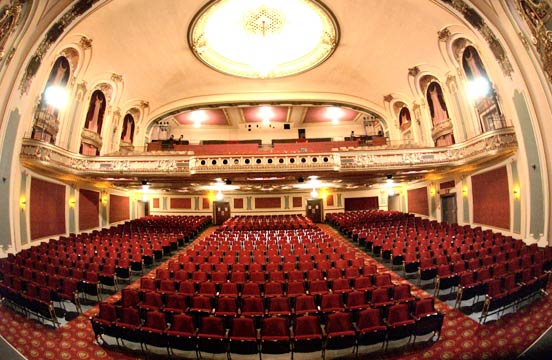 Close-Up for Your Small Group
To Full-Stage at the Beautiful Coleman Theater
We've Got the Show For You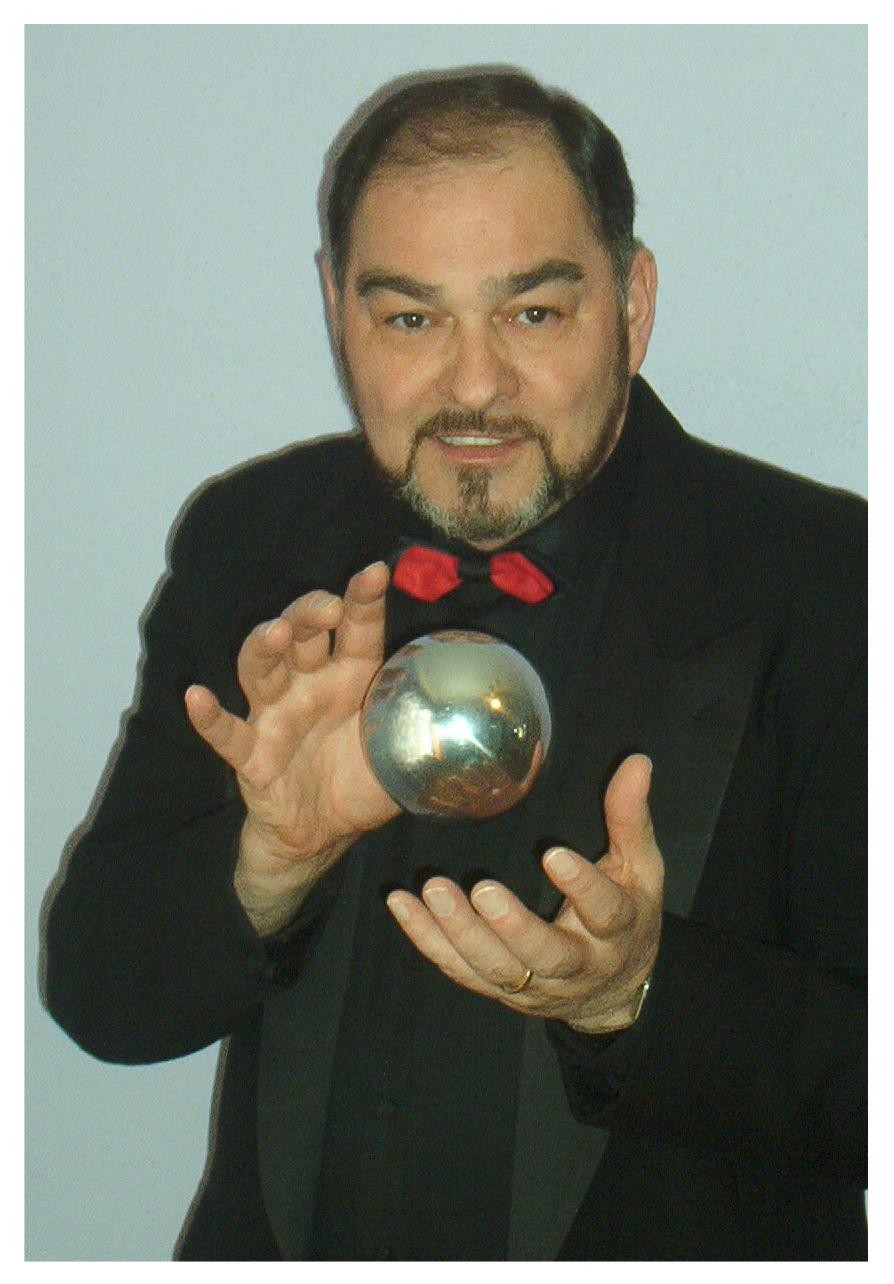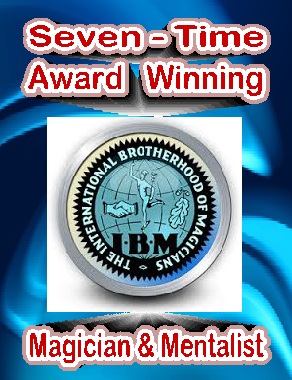 Mission Statement
---
100% Client Focused
100% Family Friendly
100% Guaranteed
read more