Site Contents
Excellent quality with a responsive audience expressing total enjoyment. Exceptional communication skills. Was able to integrate situations and work into the act. Wonderful.
Piedmont Library
Amazing! Great entertainment for a reasonable price. Great performer! Excellent ability and he really connects with the audience. Well spoken and it is evident he was well prepared and well practiced..
Sarah McBride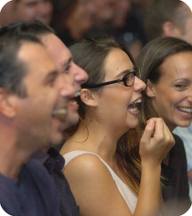 Mentalism Show ~ "Mental Maneuvers"TM
Mentalism is a type of entertainment unlike any other. It explores the possibility of unleashing the untapped powers of the human mind. Imagine the fun and excitement as your guests share demonstrations of mental abilities beyond the five senses… demonstrations in which your guests take an active part.
Beyond the five senses... reality is just an illusion!
Sense~Sational
Our hottest adult show! Over 85% of our adult audiences prefer Mentalism over Magic. Magical Michael's Mentalism Show combines demonstrations of psychic phenomena with Michael's trademark comedy style. Your guests explore the realm of ESP while sharing a fun, exciting and laugh-filled experience.
Phenomenal Track Record
Magical Michael Amazed Audiences For Eight Years As
~ Premier Mentalist for Grand Casino Hotel & Resort ~
This show received rave reviews at adult parties, among high school students, college students and even members of Mensa, comprised of the top 2% of the world's greatest minds. The show not only had audiences rolling in the isles with laughter, but left them mesmerized and awestruck by amazing feats of ESP.
"Smooth. Fast moving. Many unexpected surprises within an informal and audience-friendly environment. Personable, professional. Related well to the audience. Amazing, but very friendly. Quite entertaining!"
Central Oklahoma Mensa
Perfect For Any Venue
Before you book entertainment for your next adult event, call Magical Michael and find out why mentalism is gaining so much popularity throughout the country. Watch Magical Michael unlock the Powers of the Human Mind. Your friends will be talking about this show and your party long after most events are forgotten.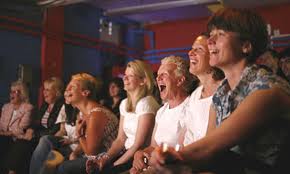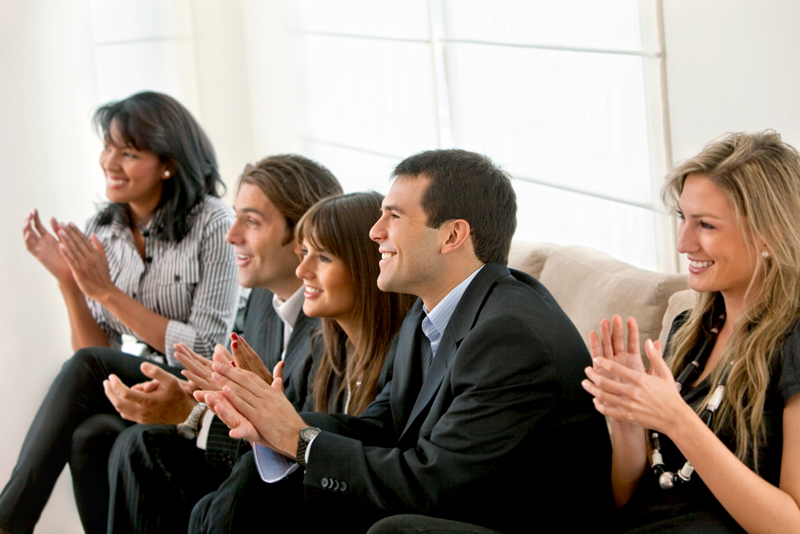 Mission Statement
---
100% Client Focused
100% Family Friendly
100% Guaranteed
read more