Site Contents
Professional quality. Excellent value. Very Entertaining. Captivated both kids and adults.
Tracey Ortiz
Michael is a gentleman with amazing magic abilities that will entertain an audience of any age. Never boring, always a high interest for the audience.
Ronald McDonald House
Excellent and very creative.
Valerie Shain
The show was very entertaining with a good variety and a very good rapport with the audience.
Kerr McGee Corporation
Mission Statement
Provide the best value possible, in entertainment, customer service and magic-related products for all of our clients, while maintaining the highest professional and ethical standards in every facet of our business.
100% Client Focused
Every client is unique! Our goal is to do everything within reason to assure that every client's event is a roaring success. We will not sell our clients a show or product that does not contribute to that success. Each show is choreographed to fit our clients' specific audience, venue and entertainment requirements.
100% Family Friendly
All shows are suitable for the entire family. We never embarrass a client or audience member with inappropriate language, innuendo or actions. We treat our clients and audience members with the highest respect. All routines, scripting and props are selected personally, to assure that they fit a family environment. We hold our lounge and night-club acts to the same standard.
~ Comedy with Integrity ~
100% Guranteed
Every Magical Michael show is dedicated to providing the best entertainment experience possible for our clients and their audiences. Michael hand-screens every new effect and personally scripts each routine. Our client reviews attest to the quality and entertainment value of a Magical Michael Show.
If a client is not satisfied that Michael provided the entertainment experience contracted for, and notifies the Magical Michael Show at the conclusion of the performance, Michael will refund 100% of the performance fee.
Mission Accomplished!
From your initial call to the final curtain call…
… you will love the Magical Michael Experience!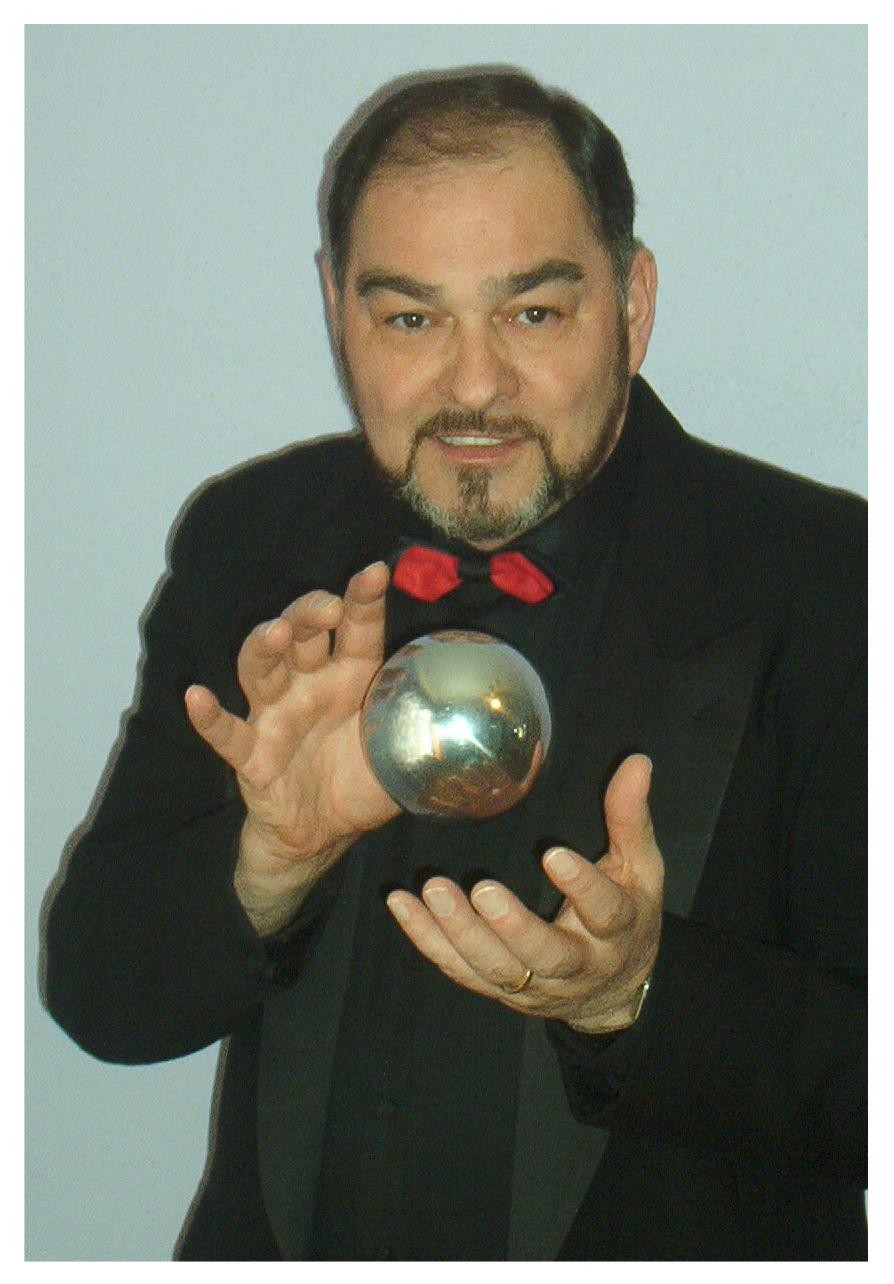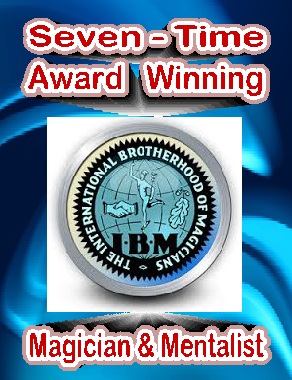 Mission Statement
---
100% Client Focused
100% Family Friendly
100% Guaranteed
read more